Having fun with a Seek DC! Scavenger Hunt is as easy as...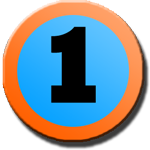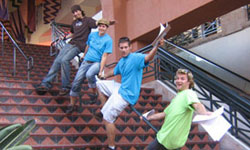 Rally up some friends, and register a team!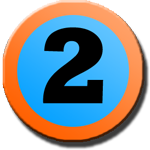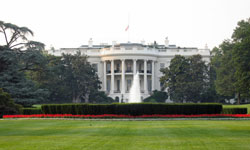 Earn points as you find and do things on your list.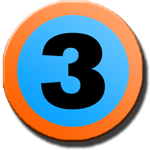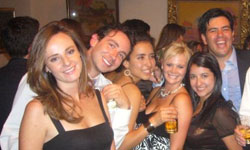 Head to the Seek DC! Scavenger Awards to find out if you won!
Did we forget to mention the Open Bar at the Awards?
Dress to Impress!
It really is just that simple! Just find a few friends, select one of the available upcoming dates, register online, and then you are ready to go.
The hunt starts in downtown DC. At the start of your scavenger hunt, you will receive an email with the list of items and things to do. Some of them will be easy one-point items, like finding a quote on a statue. Other items will be much more time-consuming twenty-point items, like getting to the top of Washington Monument. To prove that you did each item, you will have to email in a photo. Once your time is up, you will be sent the location of the Seek DC! Scavenger Awards, and given some time to prepare. After all, you are expected to dress to impress!
Afterwards, all of the teams will gather for the Seek DC! Scavenger Awards at the secret location. Prizes will be awarded to the winning team and the teams that capture the most creative pictures. Plus, to get the night going, enjoy the complimentary open bar.
That is really all that there is to it. Go, rally the troops, and sign up for a Seek DC! Scavenger Hunt today!
If you have any questions, please feel free to contact us at [email protected]